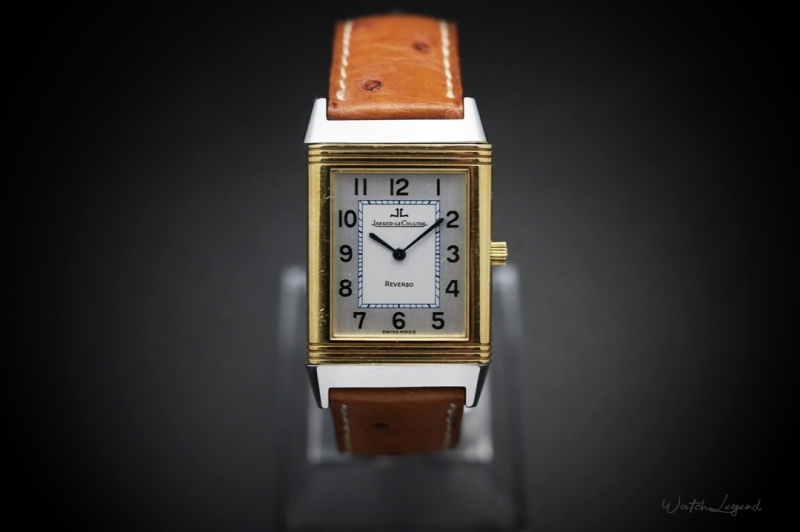  
Jaeger Lecoultre Reverso Logitech Jean-Daniel Nicoud
Jaeger Lecoultre Reverso Logitech Jean-Daniel Nicoud
JLC reverso with a little background. The watch was offered by Logitech to the inventor of the computer optical mouse Jean-Daniel Nicoud for the millionth mouse sold. Jean-Daniel is also the inventor of the smaky computer, the calm comon assembly, the miniceline(a 6g micro aircraft)..
The sale includes the copy of the correspondence emails with the inventor.
Unique piece and rare opportunity to grab a watch with a nice technological history.